SASSOU in the Japanese language means "free & breezy from heaviness" (サッソウ) , which has been the spirit and motto behind the formulation of each product that gives light and relaxed feeling after use while offering noticeable skin benefits.
With over 50-year experience in developing effective skincare formulation with ingredients such as natural plant extracts and premium gold leaves, SASSOU was born with the commitment to bringing the very best and traditional Japanese skincare philosophy into each product.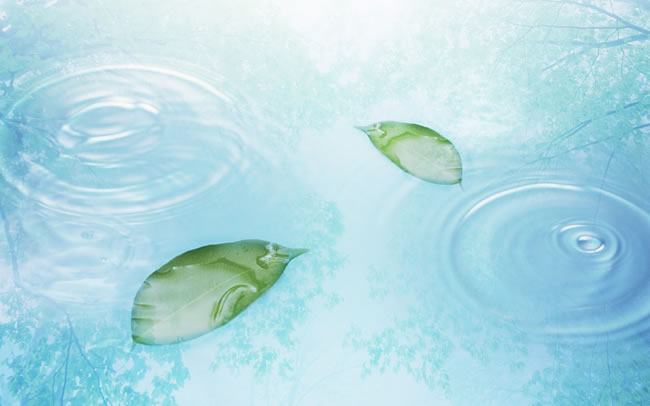 Our Philosophy
Synergizing the traditional Japanese skincare philosophy with cutting-edge technological research, SASSOU JAPAN, with its devotion to formulate, innovate, and fight against the causes of skin ageing (dark spots, dull skin tone and complexion, fine lines and wrinkles…) while imparting the most natural and clean skincare products that can help nourish both your skin and soul.
SASSOU JAPAN also pays particular attention to women's skin through day-to-day or year-to-year transition – that is at times under stress and environment assaults due to aging, dehydration, seasonal change, diet, UV, pollution, daily stress and so on. With this in mind, SASSOU JAPAN believes maintaining healthy and perfectly dewy skin starts with good preparation – cleansing and preparation.
With similar qualities found in certain Chinese herbal medicines that help effectuate healing and recovery, gold has the power to magnify the effects of skincare ingredients by targeting and awakening skin cells.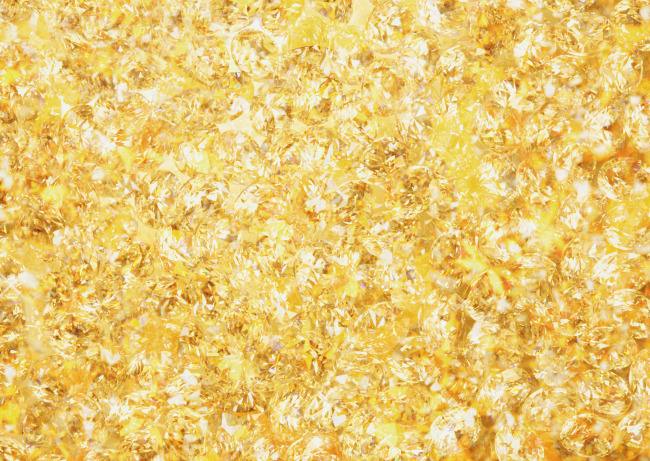 As studies show, the similarity of the wavelengths at which negative ions are released by gold and ions released by the human body means that the mineral can enhance particle circulation, thereby reinvigorating the bio-electric current which naturally weakens as a result of ageing.
It is for these reasons that gold can, ultimately, rejuvenate skin cells, improve blood circulation, enhance metabolism to revitalize dormant skin tissues and cell competency.
From Japanese women's faithful pursuit of flawless skin and their invariable choice of the soap bar for facial cleansing, SASSOU JAPAN has learnt the long-established history and indisputable quality of Japanese cleansing soap bars. The cleansing soap bar, arguably the longest-standing item in the Japanese history of facial cleansing, has long been serving as the foundation of facial cleansing products.